Store Ringheim - from traditional farming to a boutique hotel, a restaurant, function rooms & farm food


Store (large) Ringheim was the largest of the Ringheim farms, it is now split into three normal sized Western Norway farms and a number of smaller. The other Ringheim farms are Nedre (lower) Ringheim, Indre (inner) Ringheim and Vetle (small) Ringheim.
The name is very old and of unknown origion since the farms are not arranged in a cirkle (ring), and there is also no known connection with the old male name Hringr (Ring). The possibility of the use of Ring in the context of poor is not likely since the conditions for agriculture is very good at these farms.
The area is likely to be among the first areas to be used for agriculture at Voss for more than two milleniums ago, there is grave heaps from pre Viking age at the farm.
The first written documentation from the farm is a legal dispute from 1300 where Hollrod from Store Ringheim is on of the parties
After the Black Death the farm was partly a part of the church properties, owned by priests and priest widows and run by tenants. 1740 a smaller part of the farm was partitioned off and this is now farm number two. The remaining farm number 1 was sold to my ancestor, Johannes Olsen Hole in 1778 by the vicar Jens Bergendahl. Johannes then took the name Ringheim as the custom was at the time.
Johannes was a colorful man who presumably had travelled the world, in the deed he was called a Danne Mand (Danish man) an expression for being a Danish Citizen although being born and raised at Voss. He had the privilege to produce spirits and had up to 16 barrels of spirits in stock in the old Loft (timber logged storage house) according to local history books. The loft is still in the middle of the yard.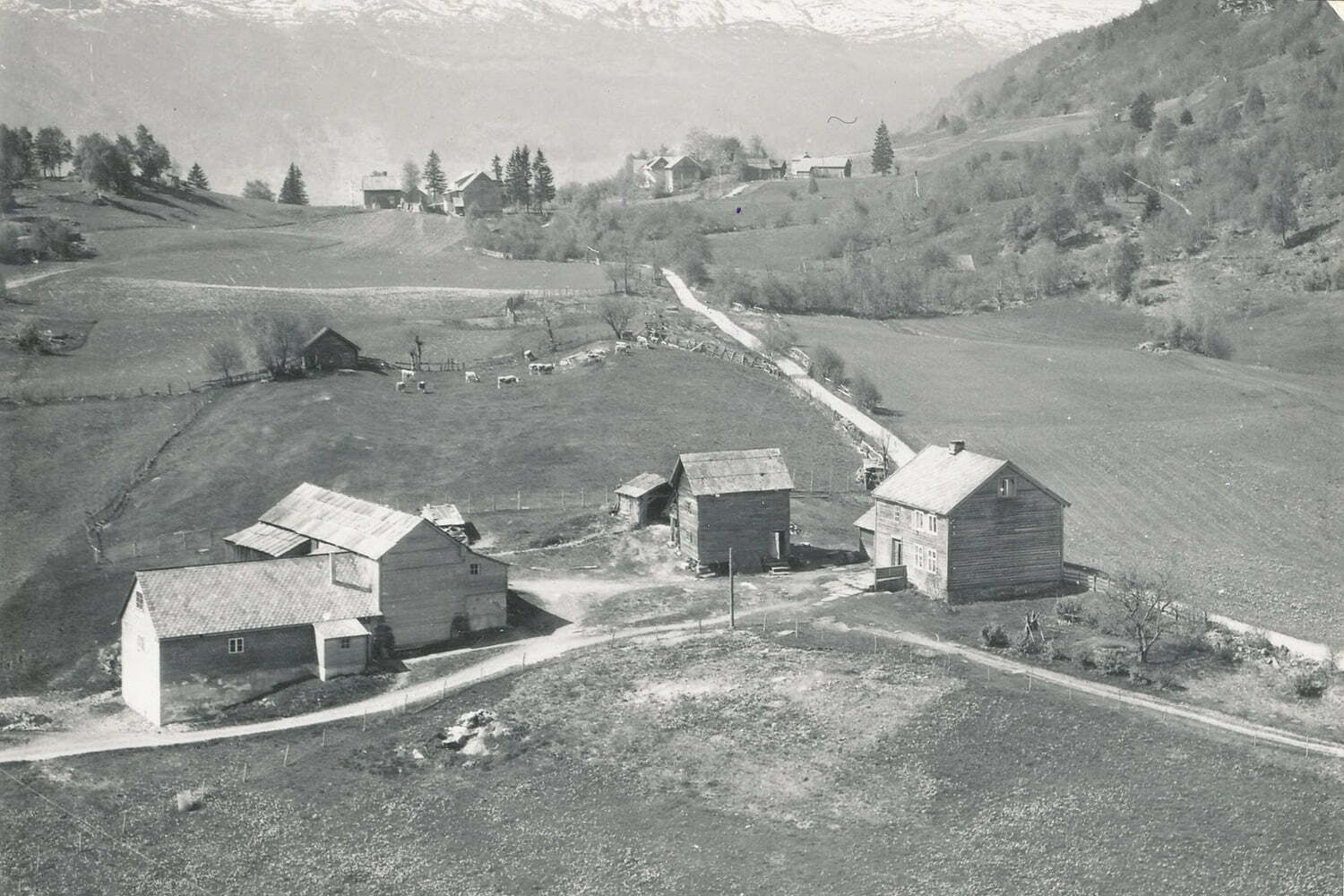 After we ended the traditional farming, we had to think about what we should use the buildings and the land for. Eventually the idea of working with humans came up. It was a long process of planning and not least applications, before the transformation of the yard could begin.
After years with restoration and construction, in July 2011 we were able to open what we then call a guest yard with a restaurant, function room, pub and gallery.
The summer of 2013 was the next milestone when we opened our small boutique hotel in "Gardshuset", the old farm house, with 6 historic rooms.
In February 2017, we increased the room capacity considerably when we had transformed the old shed, "Reiskapshuset", to 9 modern hotel rooms.
In April 2019, we reopened our restaurant "Flor'n" with a new concept, new interior and got back to the our roots. Local and unrefined food, menus that reflect the season and access to raw materials - in short, sustainable and tasty food is what we offer our guests.
Jorunn & Svein Ringheim, hosts & owners
Store Ringheim Hotell & Restaurant AS, Mølstervegen 44, 5705 Voss, Norway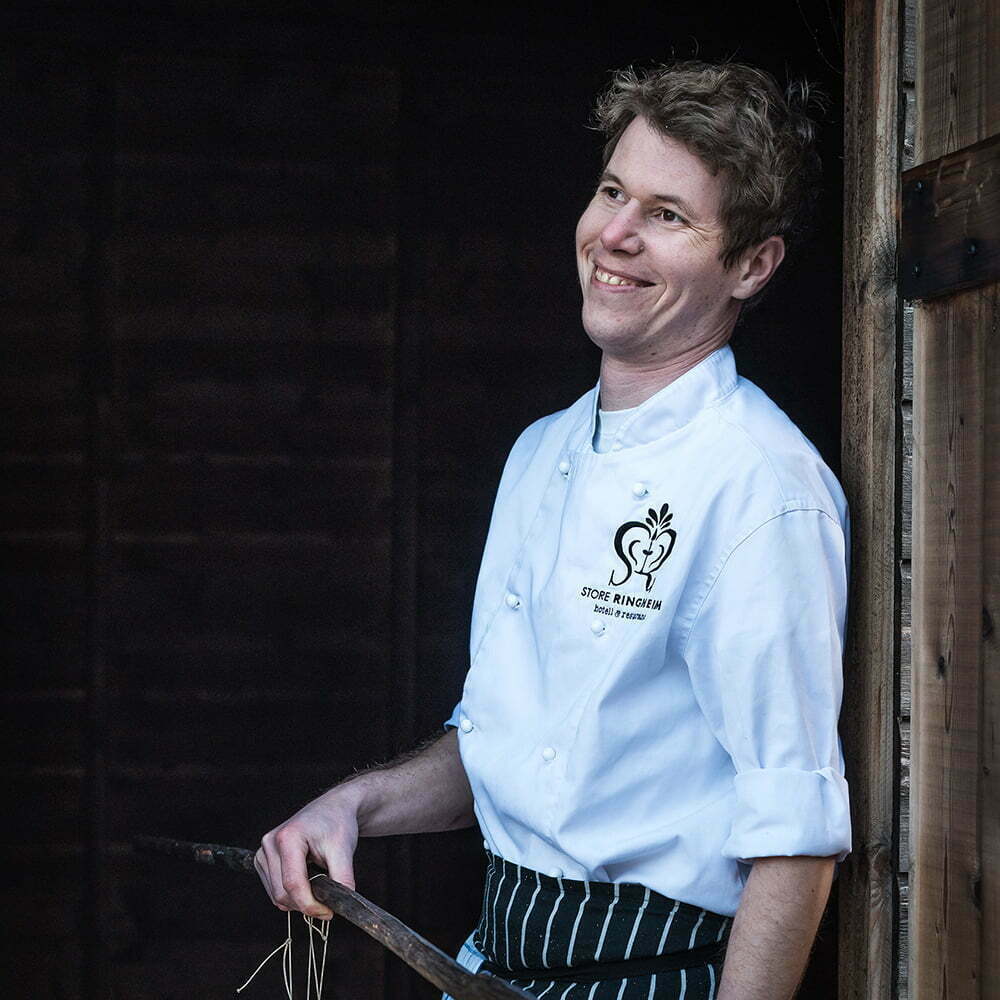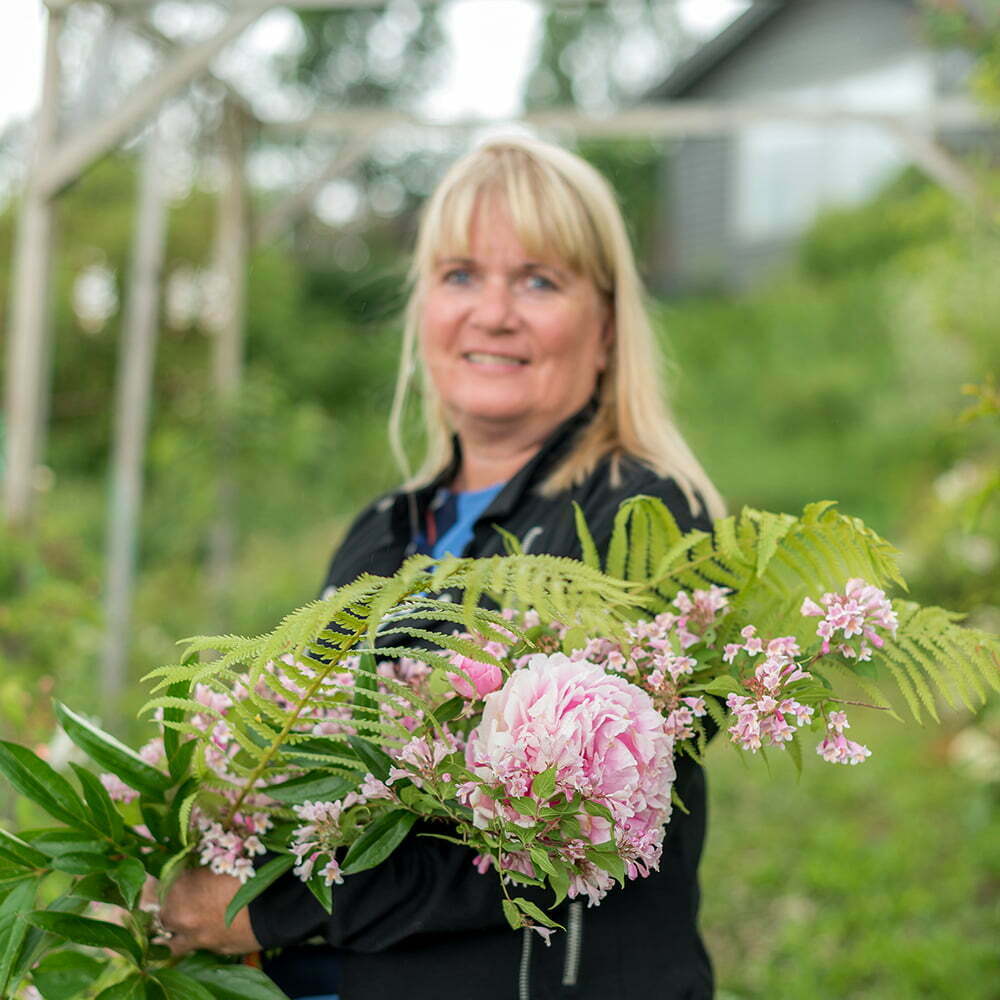 "Welcome home to a different world, houses with soul, timberwalls, fine details and a unique atmosphere"


Voss, a center in Fjord Norway!


By car from Bergen: 1 h 30 min, about 100 km
By car from Oslo: 6-7 hours, about 380-420 km, depending on which route you choose.
By car from Trondheim: 8 h, 530 km
By car from Stavanger: 5 h, 285 km (incl. ferry)
By train from Bergen: 1 h 10 min
By train from Oslo: 5 h 25 min
By train from Flåm: 1 h 45 min
WORK WITH US THIS SUMMER?


The summer season is here, and we are short of staff.
WE UREGENTLY NEED more skilled and service-oriented employees on the team at Store Ringheim hotel & restaurant. 


Good experiences create good memories! What is better then a gift card for a hotel stay or a taste experience in Restaurant Flor'n?
Gift cards are the perfect gift for any occasion. We offer different kind of gift cards, our own physical gift card for sale in the reception - or gift cards to buy from Givn or De Historiske.